Graphic Design Agency
Brisbane based graphic design agency with a full range of design services for logo design, brochures, booklets, signage and digital design needs.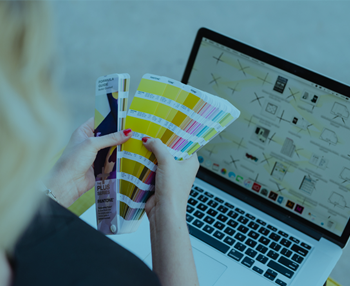 ABOUT ME
Brisbane Graphic Designer
Sitting Pretty Graphics believes in the power of effective visual communication. We offer a collaborative experience as our aim is to listen to your needs and provide a final product that converts leads to customers.
Sitting Pretty Graphics has helped hundreds of Brisbane business owners secure their ideal clients through the effective marketing strategy of branding / re-branding. Effective branding is essential for your business growth and prosperity. A business brand is much more than just a logo, it is a personality; it has a voice that can talk directly to a target market. What does your brand say about your business?
How can we help you?
Grab a copy of our fixed price packages guide and services booklet.

WHAT OUR CLIENTS SAY
Testimonials
Get The Sitting Pretty Touch
Sometimes you just need to chat to a designer about what you need, so send us your details via the contact form and request a call back. We will contact you as quick as we can.